(AUD Download @KernelForbin Remaster)
Background (Set: 2 of 2 – Song: 6 of 7 – Show Gap: 4)
Ghost is at the end portion of a second set remembered for the No Quarter debut.  No segues have been included.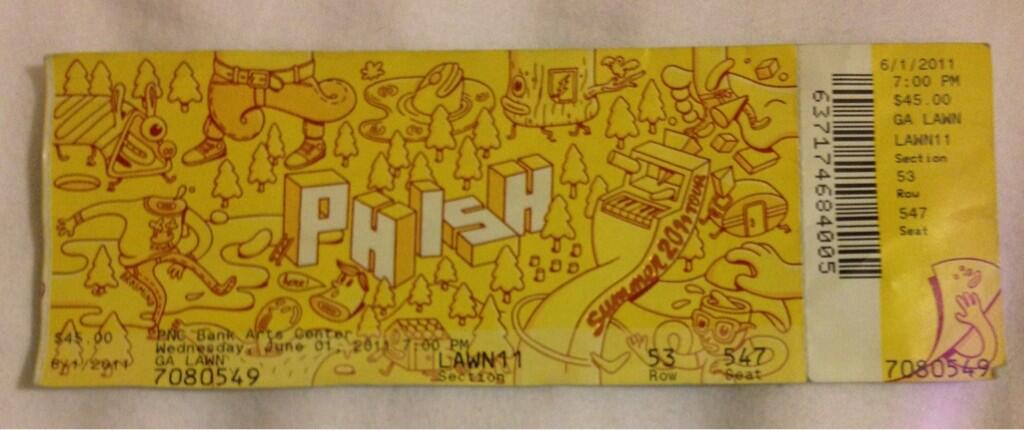 Composed Section (0:07-3:49)
After a nice fade in from Twist this Ghost gets started with a cheer from the crowd.  A nice slow tempo seems like the right choice here.
Trey is stronger than normal during the solo section as Page lays down a heavy helping of funk.  Mike adds the cherry on top, before Trey caps it perfectly with a No Quarter tease!  That was awesome!  Except one thing….Immediately after the No Quarter Tease…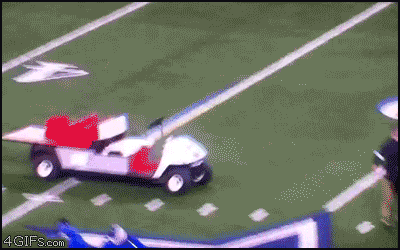 Who is driving this thing?  Awesome idea from Trey but after that, DEAR LORD!!  It is almost like they just stopped trying.  That might make Coventry  look like Denver Ghost.  That is one horrendous lead in.  If Fish had stopped there would have been no music, everyone else just quit.
The pause is something special.  The crowd is trying to cheer but is basically looking at each other saying "Did that just happen?"  Trey plays a bunch of No Quarter teases, which is cool.  The drop in?
Great idea Trey!!!  There you go hot dogging it Trey, and you cause an accident.  Watch where you are going next time.
One of the worst composed sections by far.  Barf.
Wow This Jam is Really Nice!!!  Oh Shit, Trey Just Took a Crap on Everyone (3:50-7:55)
The jam wastes little time in breaking down.  A nice groove develops right at the start.  Mike is laying down some nice deep bass melodies.  Page is moving between the keyboards and piano nicely.  Trey works himself in perfectly and this gets nice quickly.
I dig this right from the start.  The band then opts to build a bit of tension at
the 5:03 mark.  They start to go exploratory, looking for a jamming path.  Things are very quiet and a nice minimalist jam arises.
Page plays an incredibly beautiful melody at 5:50.  Things are picked up a notch and it looks this Ghost is going great places.  By the 6:20 mark, Page is completely dialed in.  He is dropping heavenly melody after heavenly melody.  I am liking where this is going…
Only one problem…
Trey has not found a great spot.  I think you know what that means…
At 6:56, Trey plays a big rock note that doesn't fit this jam at all.  Page continues to move my soul regardless.  In fact, Mike, Page, and Fish are all working together wonderfully.  This is a really nice jam!
At 7:29, Trey plays a nice chord, and the jam breaks down.  It looks like this is going to get even more awesome.  Instead…
I feel like this just happened to my face.  Trey just ripcords this jam so badly, everyone is left in shock.  Including the band.  Trey is playing by himself for quite a while.  @KernelForbin made sure to leave enough of Backwards Down The Number Line on there just to piss me off.  I am sure he is having a good laugh.
Final Thoughts
Incredibly awful composed section (save No Quarter teases).  Then they recover nicely and a great groove breaks out.  Page is exceptional during this jam although it is truly a wasted effort.  The decision to cut that Ghost is one of the worst, and made me just throw up my ice cream.  From one of the best Ghosts (Holy Ghost 12/31/10) to one of the worst.
Score: 5.6