The first night of Phish's 2019 3-night run in Camden, NJ at the BB&T Pavillion started off on a bit of a soggy note… Storms were rolling through the area & the band suggested through social media that fans (especially those with lawn tickets) stay where they were as long as possible, delaying the start of the show until, "Look! The storm's gone!"

Once the band did get things going, they wasted no time kicking off the show with a funky "Set Your Soul Free." Trey got his laughs out while singing, "So take a little trip, feel a little rain…" as the crowd went WILD. To everyone's surprise & delight, "Strawberry Letter 23" followed, keeping booties shaking & smiles on peoples' faces. "My Friend, My Friend" kept the energy up before "Halfway To The Moon" brought it back down a bit. Only the 43rd ever "Old Home Place" provided a light & airy bluegrass interlude before another less-than-common "Train Song" rang through the place. "Horn" followed before "Birds Of A Feather," complete with "The Birds" intro, plenty of silliness from all band members, more Chilling Thrilling quotes, and ultimately, a pretty solid jam swiftly went from bliss to bananas.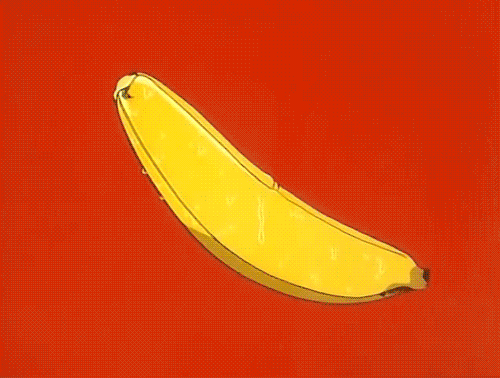 "Wolfman's Brother" came next, bringing more funk to the table with a dark & dirty jam before further funk followed with "Wombat." An abrupt ending led us into "Timber" before a characteristically celebratory & jubilant "Drift While You're Sleeping" closed out the first set.

After a long, hot & sticky setbreak, the band returned to the stage with one of their inarguable masterpieces of 3.0 — "Mercury."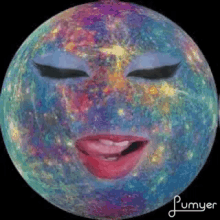 The band's 20th take on this tune sure was a good one, taking about 9 minutes to get into the meat of the jam, but making every second of that build up worth it. The jam starts with Trey playing around with the "Mercury" lick over & over but by 10 & a half minutes in, the ascension begins & things start to bliss out. Page is layering lovely, ethereal sounds while Mike drives his ploppy bass forward. Trey adds his own two cents here & there but Mike & Page are spearheading this jam & it sounds awesome.

Page begins adding layers of beauty as Mike attacks once again & the jam takes a turn for the dark side around 12:18. Trey picks up what they're putting down & runs with it. Instead of getting dark, however, Trey runs to the light & along with Page, achieves some beautiful peaks. 

We are soaring now, reaching great heights, before diving deep around 13:30. Trey gets weird with effects & Mike immediately & happily joins in on the strange fun. Fish keeps the beat steady as the interplay between the others continues. Mike takes the spotlight with drippy, heavy sounds as Page & Trey back him up & he really has a chance to go after it. The whole band interplay is really collaborative & it shows that everyone is listening to each other so closely. All 4 members of the band are contributing meaningful pieces of this jam. Page then takes the reins as Trey & Mike step back & allow The Chairman to shine. Trey can't stop himself from wailing over things come the 18 minute mark but our heroic frontman really shared the spotlight during that whole jam and for that, we are proud of him. Way to go, Trey!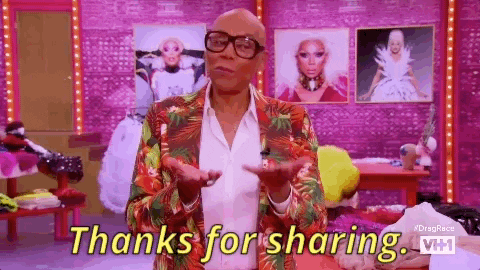 Things come together in a bright, happy way as Trey peaks this jam & brings it a close right before the 20 minute mark. Big Red makes the interesting choice to bring back the "The net's unbreakable, don't worry about falling…" refrain before fading the song out & making room for…

"No Men in No Man's Land" which becomes another highlight of the evening, albeit not as notable as "Mercury." This jam delivers multiple peaks before "We Are Come to Outlive Our Brains" shows up, continuing the theme of silliness that has been running throughout the show. Things get more serious with "About To Run," as Trey slices the air with his scorching licks. "Light" comes shining through the darkness before the classically silly "Run Like An Antelope" closes set 2.

Returning to the stage for the encore, Trey can barely get through "Sleeping Monkey," wondering, "Let's see if I can pull it together here & sing this…" before breaking into the amushing anthem. A raucous "Quinn The Eskimo" sent folks home with smiles on their faces, looking forward to what the band might have in store for the next 2 nights in Camden.

————————————————————————————————————————

Dianna is a New Yorker currently living in Las Vegas, NV with her girlfriend, @SpunkySams, their adorable little pup Sadie (IG: @ConcernedSadie) & their cat Miss Kleo who mostly puts up with her. While she enjoyed sharing Dinner & A Movie with everyone over the past year & a half, she is more than ready to get back out there & hopes to see many of you down in Arkansas in a few weeks! She appreciates @LawnMemo's patience with her & can't wait to hug him again soon.