One of my best friend's (we'll call him Bopper) sister-in-law lives on the other side of Lake Onondaga, so it wasn't out of the question for him to travel to this show with a toddler and a pregnant wife. I'd been a fan of studio Phish since Hoist, but I'd somehow missed out on "getting" (or even hearing) Phish's live performances until after 1.0.
Bopper and I really got into Phish together during the hiatus, saw our first Phish show together (7/29/03), and have seen many more together since. This was going to be a great reunion of sorts. But then life happened, and I had to go out of town for work.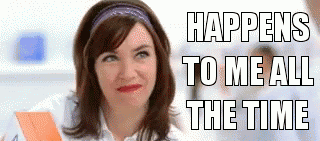 Almost a year later, I was excited by the opportunity to write for LawnMemo and thought writing about this show would be a fitting way to bring it full circle — or something.
I was wrong.
This is a tough show to pick from. Upon listening (and relistening and relistening and…), something feels a little off for most of the show. There are a bunch of great moments and lots of solid playing, but there are also a bunch of stumbles and bumbles. So while, overall, this was fun to revisit (and probably a blast to be at), nothing really stands out, jam-wise.
Which is fine, because it opens the door to focus on the night's Jon Fishman spotlight. Of the main aspects of Phish's music I love, one is the band's (and especially Mike and Fish's) sense of humor and weirdness. After Trey introduces the third song as an original of Syracuse native J. Fishman, we ultimately get a triple treat of Henrietta weirdness and humor.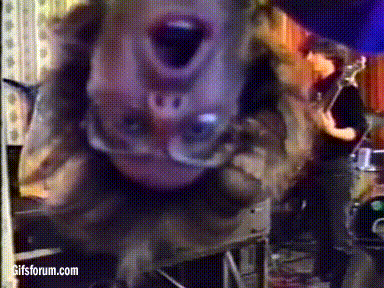 The triad kicks off with the first "Ha Ha Ha" since it was the exclamation point to the Dick's Lushington gag. An unusually chatty Trey dedicates it to the audience and describes it as one of the band's "favorite songs." A relative rarity that gives Fish a chance to show off his chops a bit, the song itself would have been enough of a treat for the drummer's homecoming.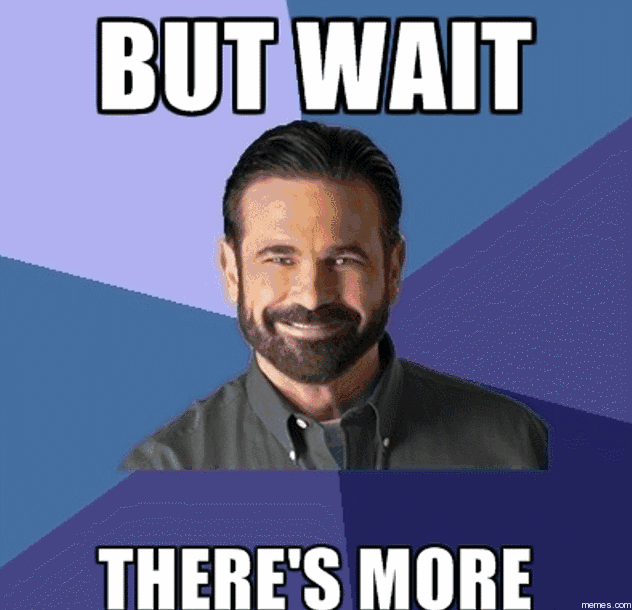 Big Boat opener (and titular line track) "Friends" next makes its second live appearance. It's a rocking and sweet-yet-goofy song that's really grown on me and whose ultimate success will depend on three things — location, location, and execution. It's already shown its versatility in two successful setlist locations. The first was a well-segued landing pad from an eye-crossing, head-spinning set two "Crosseyed and Painless" at The Mann a few weeks earlier.
This outing is perfectly placed in the first set between "Ha Ha Ha" and "Tube." It guides the audience from the esoteric humor of the former to the oddball science fiction of the latter. And it subtly mixes both with driving, rising verses and "Ba, ba, ba" choruses that nestle into your brain folds.
Five songs into the first set, we're three deep into the psyche of J. Fishman with a standard but solid version of "Tube." Sure, many will say it would have been better to have this one open up some more, but we could say that about most Phish songs.
Maybe the goofier side of Phish isn't for everyone. Maybe some people put up with Trey or Mike's ridiculous lyrics because they're backed by complex arrangements or used as springboards to next-level jams. But maybe Phish's court jester has the right idea. Maybe there's too much darkness before our eyes to let us see a truth — we're all just on a big boat headed to outer space.