Who knew what to expect upon arriving at the venue for the second night of the Alpharetta run last year.  Phish had burned it to the ground the night before with three scorching jams ("Ghost", "Tweezer" and "Carini"). It was a hot night, and a hot ticket. The show had sold out almost as soon as it went on sale and extras had been very hard to come by. There were a lot of fingers in the air in the lot. After a terrifying moment when my ticket didn't scan, I ended up Mike-side in the pavilion and ready to roll.
There's just something perfect about Phish coming on stage on a hot summer night. Trey does that thing where he puts his hand over his eyes so he can look and see who's out in the crowd. He'll get that goofy smile when he recognizes someone (or pretends to). That's when the show can finally begin.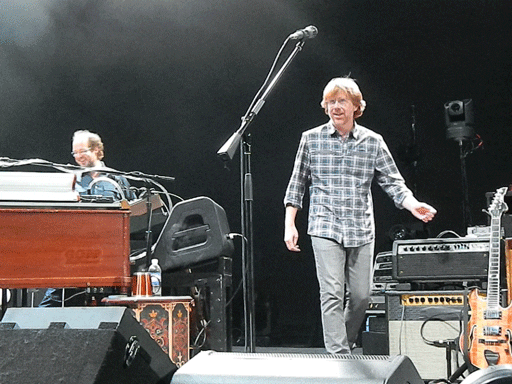 First set highlights include a ripping "Chalk Dust Torture" in the 2 hole, a funky-as-hell "Wolfman's Brother" and a cleanly played "Divided Sky".  That first set was the perfect backdrop to a summer storm that gave the lawn crowd a cool shower to briefly escape the heat. (Side note: It's always okay to run and get a beer during any song that mentions Pinterest).
The sun went down. Set break happened. And it was time to get down to business.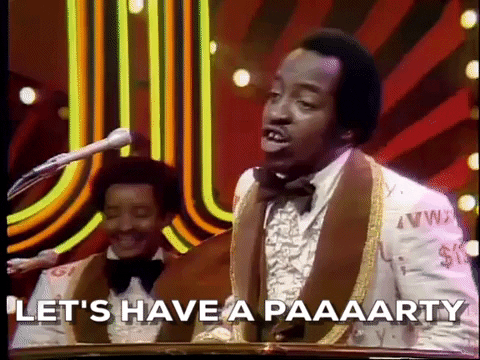 "Crosseyed and Painless" opened the second set and I wondered if it might be one of those "Crosseyed" "Still Waiting" sets that peaked at Dick's in 2016.
Thankfully, it wasn't. "C&P" went for about 12 minutes and dissolved
into…
"Soul Planet".
The words alone will make some Phish fans shudder. Once the song was played as a part of the theme of the NYE 2017 show, it wasn't hard to see it was going to be a major part of 2018 Phish.
"Soul Planet" seems to garner a lot of opinions. I'm not here to defend it as a great song in the Phish oeuvre. It's not a song I want, or need, to see on an album. But, it's also not the nadir of songwriting as some might have you believe. I like this tweet from Andy Weissman from last summer:
Soul Planet sounds like Grand Funk Railroad. I love it.

— Andy Weissman (@aweissman) August 8, 2018
Thinking of Soul Planet as a straightforward rocker from the early 70s makes it easier to enjoy for me.  If you really hate it that much, the song proper lasts for only five minutes.  There are far worse songs in the Phish repertoire, and most don't lead to jams like this.
At the 5:15 mark, Trey and Page can't even figure out which banal lyrics to sing. As if it matters…the words are over and the jam can begin. And what a damn jam it is!
At 7:00, Trey starts working things into a frenzy and Mike comes barreling into the jam like the goddamn Kool-Aid Man.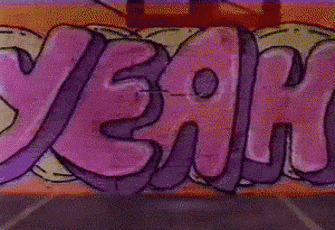 Fish drives the jam for a while as they work to figure the next theme. Page gets the synth going around 10:45 and things start to take off. Trey finds a cool riff around 11:15 and everything is sublime.
Trey and Mike start playing off each other around 12:30. Trey's guitar is screaming while Mike is playing a perfect background. The gooey sounds of his bass perfectly matched the heat and humidity of that night.
The jam slows down significantly right around 15:00. Trey plays coolly, calmly, and beautifully for over a minute.  Meanwhile Mike attacks his bass. By the 16:20 mark, Trey finds an awesome riff. I was in the pavilion but this is the part of the jam where I wish I could have just laid on the lawn and looked at the stars.
The 20:00 mark hits and the jam is still going strong. Hate the song all you want, but this jam just delivers!  Fish is attacking the drums, Mike's bass playing is as thick as the humidity. This jam is best heard on the back porch on a hot and steamy night.
The jam continues for another couple minutes, mostly with cool playing by Fish. It eventually melts into "A Song I Heard the Ocean Sing" which feels like a placeholder for Piper almost as soon as it starts.
"Piper" is a jam you'll want to seek out. Everybody gets a turn in the almost-fourteen-minute version. It eventually winds its way into "Possum" because of course "Possum" was going to be played on Saturday night in Georgia. A beautifully standard "Slave" ends a damn great set of Phish.
"The Squirming Coil" was a fine encore even if every version is now somewhat of a letdown after Mike shredded his bass at Dick's in 2016.
I'm not here to tell you Soul Planet is a great song. But, it's five minutes in a Phish show. Go get a beer. Check Twitter to see if Dr. Pauly gave out another Memopill. But, if the song keeps churning out jams like the Alpharetta version, it can't be that bad.
—
I don't write much about music but I love Phish. My five favorite Ghosts are: 7/23/97, 7/6/98, 7/23/99, 5/22/00 and 8/3/18 (super stoked a 3.0 version is finally worth talking about). During college football season, I give out weekly free picks at TheServicePicks.com.