21 in 21 – 07/18/2017 Nutter Center Dayton, Ohio
Jam Chosen: "Peaches> Free, Roggae"
Hi, Friends. I'm excited that we're talking about Summer Tour again! As I get older, I start to realize how much I love summer shows. I used to be a hard proponent of indoor Phish aka Fall and Winter Tours. To me the contained space, dark surroundings, and general proximity lends to an intimate and loud show. Even the travel for a Fall or Winter show – during a cold, brisk, maybe snowy day – makes me nostalgic. But nowadays with my office routinely closing in on me, the loudness of my kids, and the darkness of the black mirror I carry around in my pocket, I appreciate outdoor shows more and more.
What I'm trying to relay is that I now realize how great walking a shakedown during the late afternoon can be.  Finding a nice spot in the outdoor venue where you can listen and dance along while watching the sunset, is an experience unlike any other.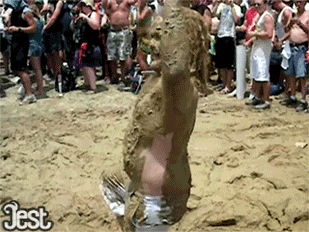 And of course, the show I am reviewing for Memo's 21 in 21 is an indoor show! No matter though, because I was not there. I am talking about July 18, 2017 from the Nutter Center in Dayton, Ohio. My home state and my wife's hometown. A legendary venue as far as all of us are concerned. 19 years, 7 months, and 11 days earlier Phish literally obliterated the joint with what is still a top 5 show of all time by most accounts. Dayton, of course, was known for other things before 12/7/97. Things such as NCR (cash registers), powered flight, and Martin Sheen. But forevermore it will be the place where "Psycho Killer", "Tube", etc. destroyed an American Sunday.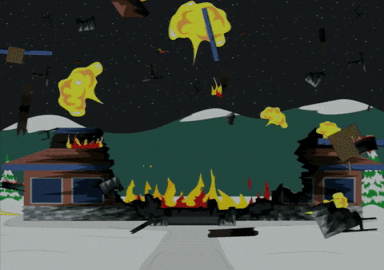 This 7/18/17 show was the fourth of five 'warm up' shows that took us into the Baker's Dozen at MSG. From my removed position, there were a lot of expectations going into this show. More than the normal anticipation for me, at least. Would Trey, Page, Fish, and the bass artist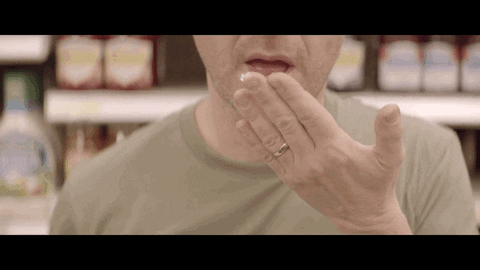 try to commemorate the show from '97? Would there be unforeseen bustouts? Could they even try to match that jam out of "Tube" from the first set almost 20 years ago? (I'll never forget hearing Fish saying "you wanna start that jam again?") The answer is, as always, check your expectations at the door…
The show, with or without expectations, was very enjoyable. It had two debuts, a timely "Tuesday" from TAB and "Crazy Sometimes" from MGB. Trey almost nailed the "Sugar Shack"(!) and therefore you knew the band was tight. The "46 Days > Runaway Jim" to close the first set was definitely above average too. But most of all, what I took from the first set was the crowd's involvement. They were loud, appreciative, and into it the whole time. There will always be the SBD vs. AUD recording debate, but when the crowd comes through on LivePhish there is no debate. You're getting the best of both worlds.
The second set was quite good as well. "Down with Disease" can appear a lot in the second set opener slot, especially when I'm in the building it seems. But here you see why they do that. It goes places, wherever they want really. This "DWD" covered a ton of ground and ended into what I thought was going to be my selection of music for this post: > "Mountains in the Mist" > "Waves." I've gone back to the end of the "Disease" multiple times just because I love that transition. After a long, varying, blissful jam Trey always plays the cool-down card right. The rest of the second set is something you should revisit as well. And there are plenty of opinions out there about it, so check out the internet!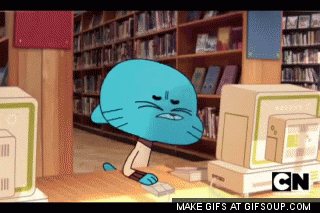 You've already seen that I chose the "Peaches", "Free > Roggae" for you to listen to. I love it. The "Peaches" is a great treat, the "Free" makes me happy, and the "Roggae" is top tier – Trey and Mike seem to reading each other's minds. I hope you enjoy.
Please check out the internet radio show I'm on sometimes: HFPod.com and follow us on twitter @HFPod. I'm @b10brook and I'm hopeful we can chat and party at Curveball together!
Now, back to work.